Roots of Female Shamanism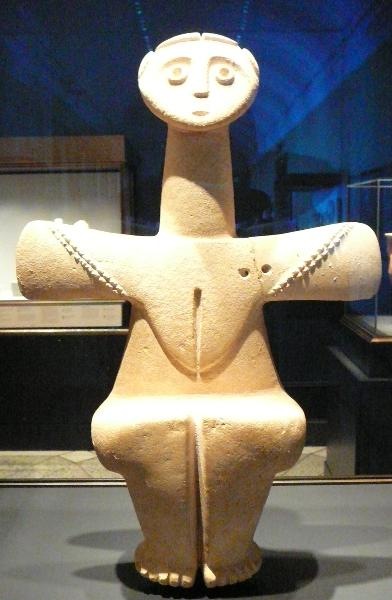 Drums and bells have ever been amongst the potent instruments women employ to heal the community and reach Shaman states of awareness. But the close relation of Women to the Moon and Time was severed by the advent of patriarchy. Today it is all the more vital for women to attempt to retrieve this relation, applying the empowerment needed to assess the spiritual powers of women.

This seminar purports to employ drumming as a means of reaching and experiencing various states of altered awareness, and thus set out on a journey towards the Land of our Ancestress and Great Ancient Ones.

Reverence of the Ancestress, linked to maternal lineage and to kindling the flame, remains a fundamental aspect of Female Shamanism, and the able hands of women have ever been entrusted with such a task. This seminary constitutes a vital step on the path undertaken with Morena Luciani Russo. The Ancestress provide us with the basic means for developing Shaman awareness. They will continue to teach us and guide us, and protect our home and all those who dwell in it.

This seminar is dedicated to all women who desire to approach the subject of female spirituality. It is particularly adapted to providing a first experience in this realm. To participate, bring a drum (to be held in hand) or else a bell. Any chosen instrument should be your own, and not lent by someone else.
A detailed list of further required equipment will be promptly furnished by Morena Luciani Russo to anyone participating.